Regular price
$63.00 USD
Sale price
$38.00 USD
Unit price
per
Sale
Sold out
📚Interview Success: How To Answer TSB Bank Interview Questions (With Over 100 Sample Answers) 📚
🎯 Are you preparing for an interview with TSB Bank? Do you want to stand out from other candidates and confidently answer their interview questions? Look no further! We have the ultimate guide that will help you ace your TSB Bank interview. 🌟
🎓 Authored by Mike Jacobsen, an experienced career coach, and Emma Thompson, an experienced TSB Bank employee, this comprehensive guide provides you with valuable insights, strategies, and over 100 sample answers to help you succeed in your TSB Bank interview. With Mike's expertise in career coaching and Emma's firsthand knowledge of TSB Bank's interview process, you're sure to gain a competitive edge in your interview. 🤝
---
✨ What's Inside the Guide?


💯 This guide, available in PDF format for instant download, is your go-to resource for mastering your TSB Bank interview. It covers everything you need to know, from understanding what the interviewer is looking for to structuring your answers effectively. Let's dive into what you can expect inside the guide. 📖
🔍 Understanding the Interview for the Job Role In this section, we provide you with insights into the TSB Bank interview process. Learn about the specific qualities, skills, and experiences TSB Bank seeks in their candidates. Understand how to align your responses with their expectations and stand out from the competition.
 🎯 Mastering Interview Responses Learn how to structure your answers effectively to make a lasting impression. Discover the best techniques for showcasing your skills, experiences, and suitability for the role.
🚫 Avoiding Common Mistakes Uncover the pitfalls that can hinder your interview performance and learn how to steer clear of them. We share valuable tips on what not to do during your TSB Bank interview.
🔥 Discover the Power of Sample Interview Questions Experience the effectiveness of our sample interview questions designed specifically for TSB Bank candidates. These thoughtfully crafted questions provide you with a preview of what you can expect in your TSB Bank interview. By practicing with these insightful prompts, you'll gain the confidence to showcase your skills, stand out from other candidates, and make a lasting impression on the interviewers.
---
👥 About the Authors


Let us introduce the talented individuals behind the creation of "Interview Success: How To Answer TSB Bank Interview Questions (With Over 100 Sample Answers)." Together, they bring a wealth of knowledge and expertise to help you succeed in your TSB Bank interview.
👨‍💼 Mike Jacobsen - Career Coach Mike Jacobsen is an experienced career coach with a passion for helping individuals reach their professional goals. With years of experience in guiding job seekers to interview success, Mike understands the intricacies of the hiring process and knows what it takes to make a strong impression on interviewers. His valuable insights and proven strategies have helped numerous candidates land their dream jobs.
🏦 Emma Thompson - TSB Bank Expert Emma Thompson, our esteemed TSB Bank expert, brings a wealth of insider knowledge to the guide. With her extensive experience working at TSB Bank, Emma understands the bank's culture, values, and specific expectations from candidates during the interview process. Her unique perspective provides invaluable insights into what TSB Bank looks for in potential employees, enabling you to align your answers and stand out as the ideal candidate.
Together, Mike Jacobsen and Emma Thompson have combined their expertise to create a comprehensive guide that equips you with the tools, strategies, and sample answers needed to navigate your TSB Bank interview with confidence. Benefit from their collective knowledge and propel your career forward with their guidance.
---
🔍
A sneak peak at a few of the questions in the guide
"Can you tell me a little about yourself?" This question is commonly asked to assess your communication skills, ability to present yourself effectively, and provide a concise overview of your background. Our guide will equip you with strategies to craft a compelling response that showcases your relevant experiences and skills, leaving a strong first impression on the interviewers.
"Why did you apply for this role at TSB Bank?" TSB Bank seeks candidates who are genuinely interested in their organization and can align their motivations with the company's values and goals. Our guide will help you articulate your passion for the role, demonstrate your understanding of TSB Bank's vision, and express how your skills and aspirations make you the ideal candidate.
"What interests you most about the banking industry?" Interviewers want to gauge your knowledge of the banking sector and your level of enthusiasm for the industry. Our guide provides you with valuable insights and talking points to effectively highlight your passion for banking, demonstrate your awareness of industry trends and advancements, and convey your dedication to staying informed.
"How do you handle high-pressure situations?" This question aims to assess your ability to remain calm, composed, and effective when faced with challenging circumstances. Our guide will equip you with proven techniques to demonstrate your resilience, problem-solving skills, and ability to thrive under pressure, helping you stand out as a composed and confident candidate.
"Describe a time when you provided excellent customer service." Exceptional customer service is highly valued in the banking industry. Our guide will help you showcase your customer-centric approach by providing real-life examples of outstanding service you've delivered. We'll guide you on how to emphasize the positive impact you had on the customer and the successful outcome, impressing the interviewers with your dedication to delivering exceptional experiences.
---
Don't miss out on this invaluable resource that will give you the edge in your TSB Bank interview. Order your copy of "Interview Success: How To Answer TSB Bank Interview Questions (With Over 100 Sample Answers)" today and take your interview preparation to the next level.
📖 Instant Download in PDF Format This comprehensive guide is over 100 pages long and is available for instant download in PDF format. Start preparing for your TSB Bank interview right away and gain the confidence you need to succeed.
💥 GET YOUR COPY TODAY AND RECEIVE OUR BEST-SELLING GUIDE AS A LIMITED-TIME BONUS! 🛒


🔥 Your future with TSB starts here! Invest in your success today by getting your copy of "Interview Success: How To Answer TSB Bank Interview Questions (With Over 100 Sample Answers)"!
Remember, the best time to start preparing was yesterday, the second best time is NOW! Grab your instant download today and step confidently into your interview. Good luck!

Improve your chances of a successful career! Get your own copy of our TSB Interview Guide today and unleash your potential.
Plus, if you buy today, you'll also receive our popular guide, "How To Answer The Most Popular Interview Questions (Now with over 250 sample answers!)" at no extra cost (regularly priced at £49). Don't miss out on this great opportunity!
View full details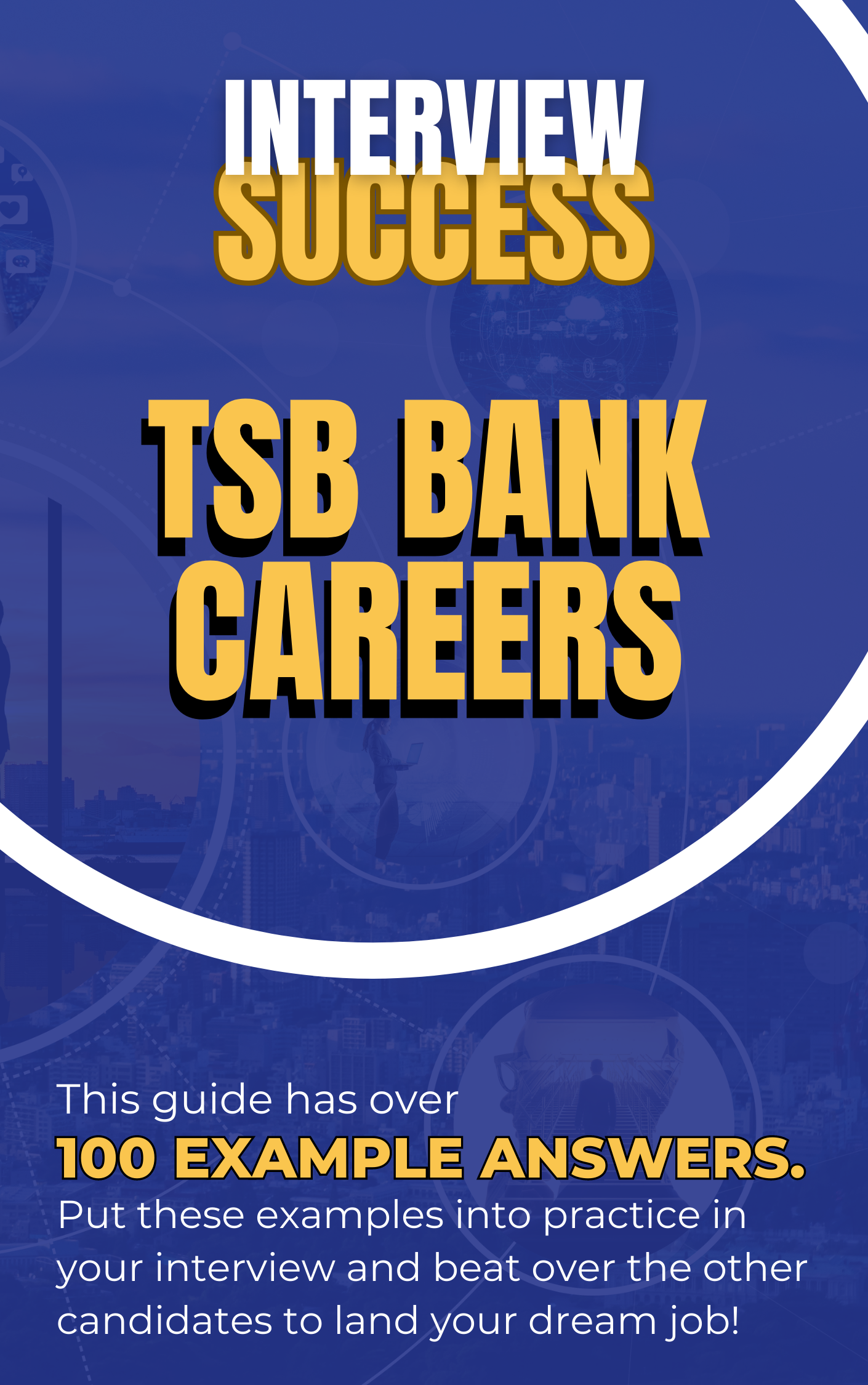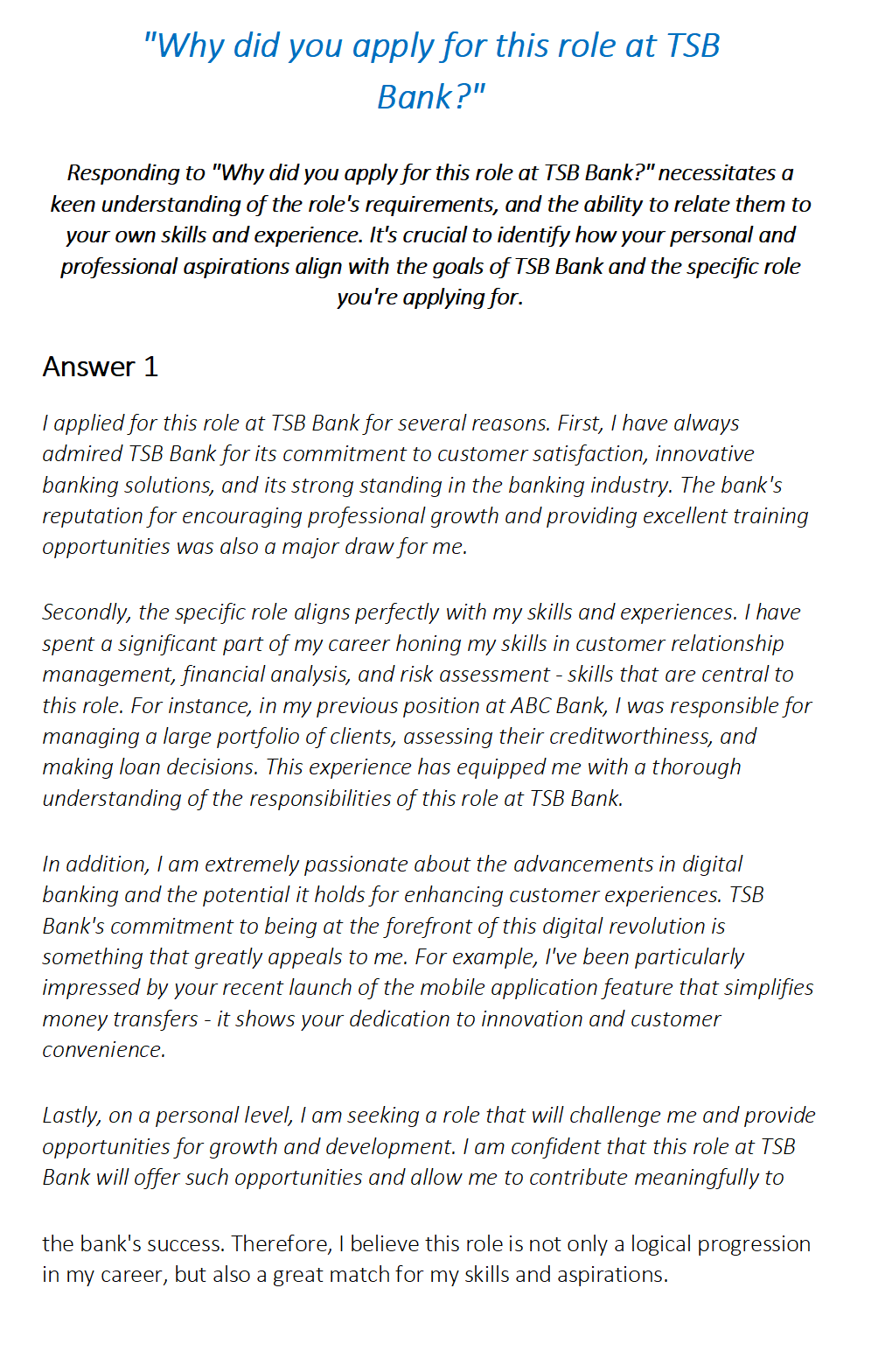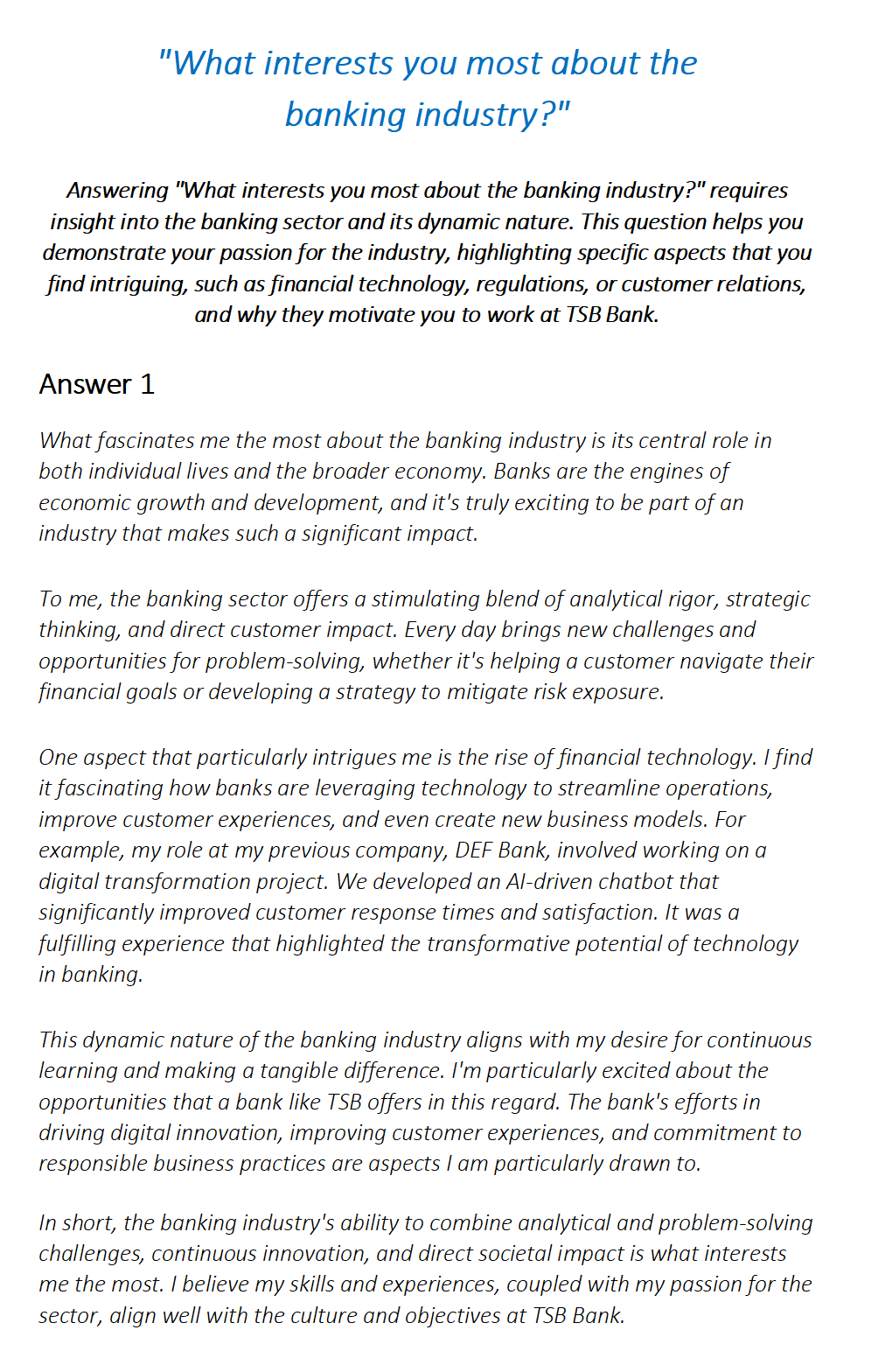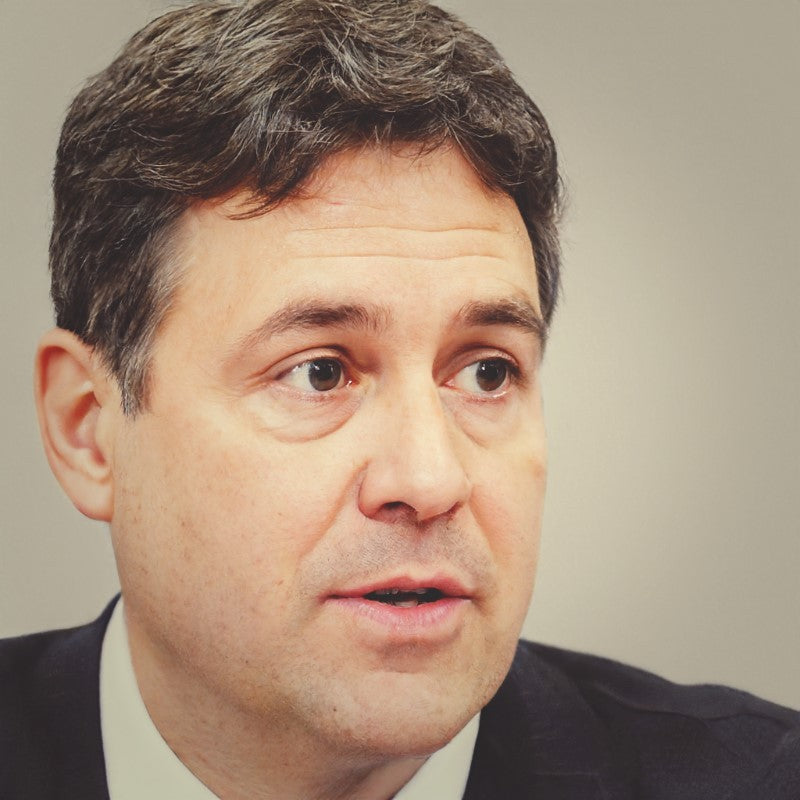 At Interview Detectives, we are led by Mike Jacobsen, a highly experienced recruitment consultant with nearly 30 years of professional expertise. With a deep understanding of the hiring landscape, Mike brings invaluable insights and knowledge to our platform. His extensive background in recruitment enables us to provide you with tailored interview guides and application tips that align with current industry trends. With Interview Detectives, you gain access to proven strategies and techniques to enhance your job application success. Trust in Mike's wealth of experience and embark on your journey towards career triumph.
Need Assistance? Connect with Mike on LinkedIn