Regular price
$64.00 USD
Sale price
$38.00 USD
Unit price
per
Sale
Sold out
🚀 Land Your Dream UX/UI Design Job With The Ultimate Guide 🚀


Are you seeking the perfect UX/UI design job but dread the inevitable interview stage? Fear no more! With our latest guide, "Interview Success: How To Answer UX/UI Designer Interview Questions (With Over 100 Samples Answers)", we promise to revolutionize your interview prep game and propel you towards career success. Co-written by career coach extraordinaire, Mike Jacobsen, and renowned UX/UI Designer, Sandra Bell, this 100+ page PDF guide will arm you with all the tools you need to shine in your interview.
---
🔍 Understanding the Job Role 🔍


As a UX/UI designer, you're at the heart of creating delightful, user-friendly digital experiences. However, hiring managers want more than just design skills—they want critical thinkers, problem solvers, and effective collaborators. Thus, interviews for UX/UI design roles often go beyond mere technical queries to encompass situational, behavioral, and problem-solving questions.
This guide provides an in-depth look at what interviewers are looking for and helps you understand how to articulate your responses, showing that you're not just a designer—you're the complete package!
---
📚 A Sneak Peek Inside the Guide 📚
💎 "What The Interviewer Is Looking For When Asking Any Question" – Uncover the hidden motives behind seemingly innocent interview questions. This section will empower you to tailor your responses for maximum impact, ensuring you hit the mark every time.
💎 "How Best to Structure Your Answers" – Master the art of storytelling with our guide. We equip you to structure compelling, concise, and engaging responses that resonate with the interviewer.
💎 "How NOT To Answer Interview Questions" – Navigate your interview with finesse. Avoid common pitfalls and faux pas, arming yourself with our guide to interview dos and don'ts.
💎 "Interview Questions & Sample Answers" – Learn from the most popular UX/UI designer interview questions, each complemented with expert-approved, detailed answers.
💎 "How do you approach designing for accessibility?" – Champion your commitment to inclusive design and usability, asserting your understanding of designing for diverse user needs.
---
📚 Sneak Peek: A Taste Of The Guide's Interview Questions 📚
The guide meticulously covers a myriad of questions you might encounter during a UX/UI design interview, complete with comprehensive explanations of their importance. Here are a few teaser questions:
🔹 Can you describe a project where you used user-centered design methodologies? Interviewers use this question to evaluate your understanding and practical application of UCD.
🔹 What design tools are you most comfortable using and why? Here's your chance to express your adaptability with various design tools and voice your personal preferences.
🔹 Can you talk about a time when you received negative feedback on your design? How did you handle it? Test your resilience and ability to take criticism constructively—a vital skill for any designer.
🔹 How do you approach usability testing? Highlight your proficiency in usability testing techniques and tools, demonstrating your commitment to creating user-friendly designs.
🔹 Describe how you collaborate with developers, product managers, and other stakeholders in the design process. Your response unveils your teamwork and communication skills, critical for liaising with different roles and departments.
---
🖋 Meet The Authors 🖋
Mike Jacobsen, an esteemed career coach, brings years of experience in grooming aspirants for their dream job. His insights form the backbone of this guide, delivering invaluable career advice and interview tactics.
Sandra Bell, a celebrated UX/UI Designer, offers the design expertise and industry insights vital for shaping you into a confident, well-rounded candidate. Her first-hand experiences and deep understanding of the field breathe life into this guide, making it a must-have tool for all UX/UI design job aspirants.
---
The "Interview Success: How To Answer UX/UI Designer Interview Questions (With Over 100 Samples Answers)" guide, available as an instant-download PDF, beckons you to embark on your journey to interview triumph. Don't let your dream job slip away—equip yourself with the knowledge and confidence you need to stand out and impress your interviewers. Begin your preparation today and prepare for a soaring career in UX/UI design. Together, let's conquer those interviews! 💪🎉
💥 GET YOUR COPY TODAY AND RECEIVE OUR BEST-SELLING GUIDE AS A LIMITED-TIME BONUS! 🛒

Remember, the best time to start preparing was yesterday, the second best time is NOW! Grab your instant download today and step confidently into your interview. Good luck!

Improve your chances of a successful career! Get your own copy of our UX/UI Designer Interview Guide today and unleash your potential.
Plus, if you buy today, you'll also receive our popular guide, "How To Answer The Most Popular Interview Questions (Now with over 250 sample answers!)" at no extra cost (regularly priced at £49). Don't miss out on this great opportunity!
View full details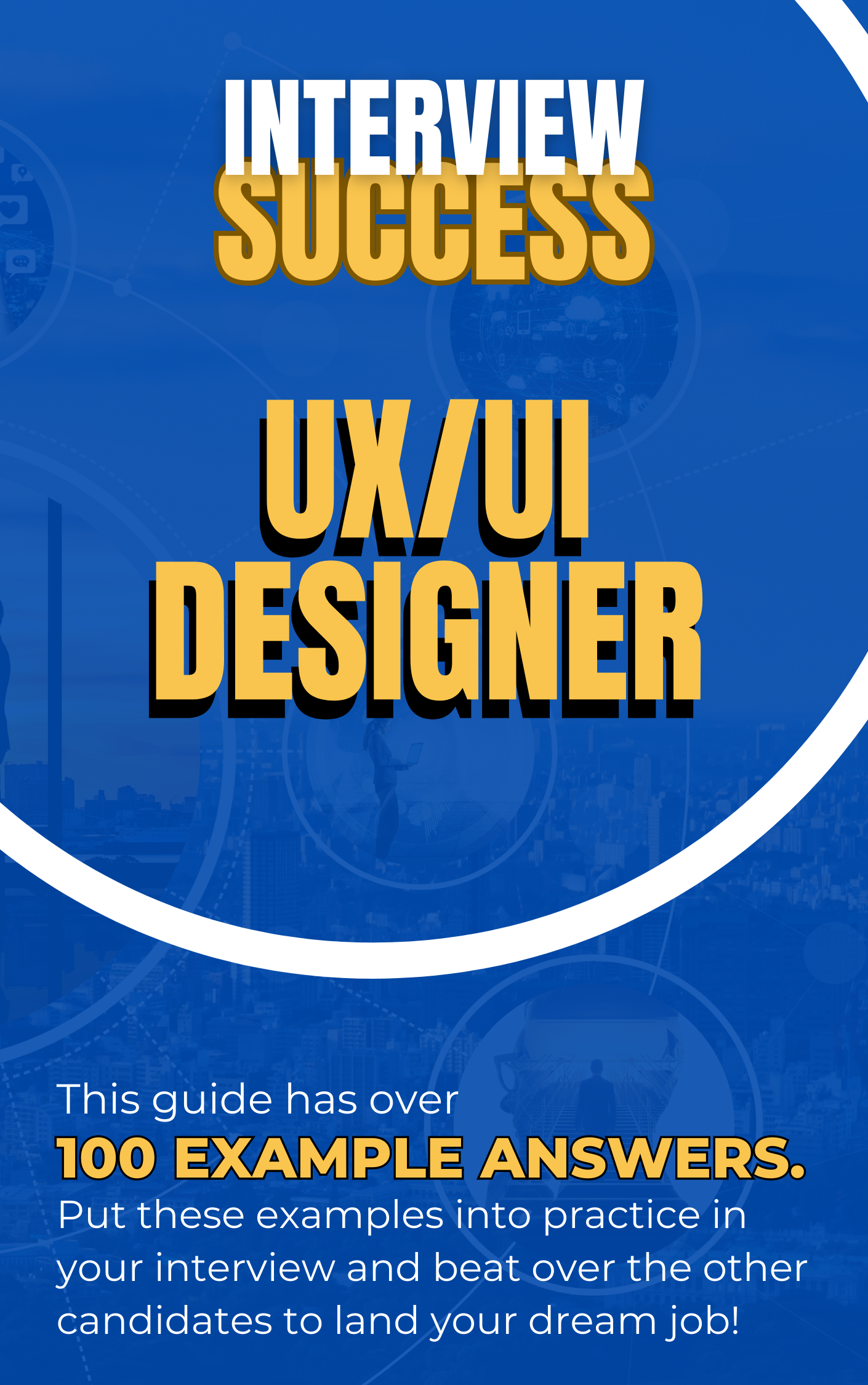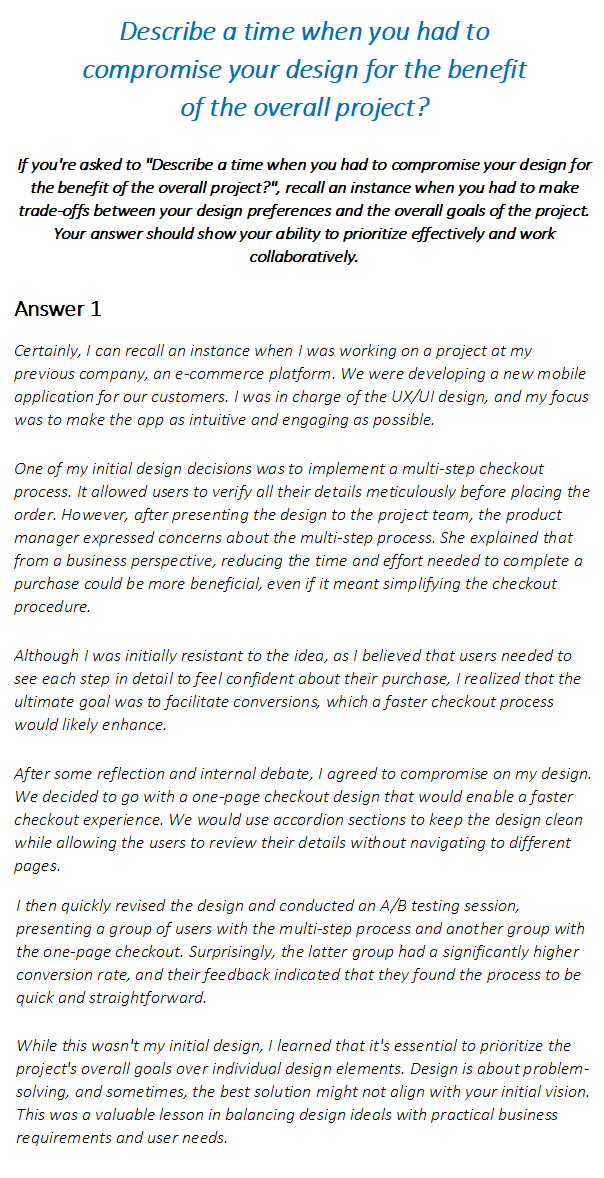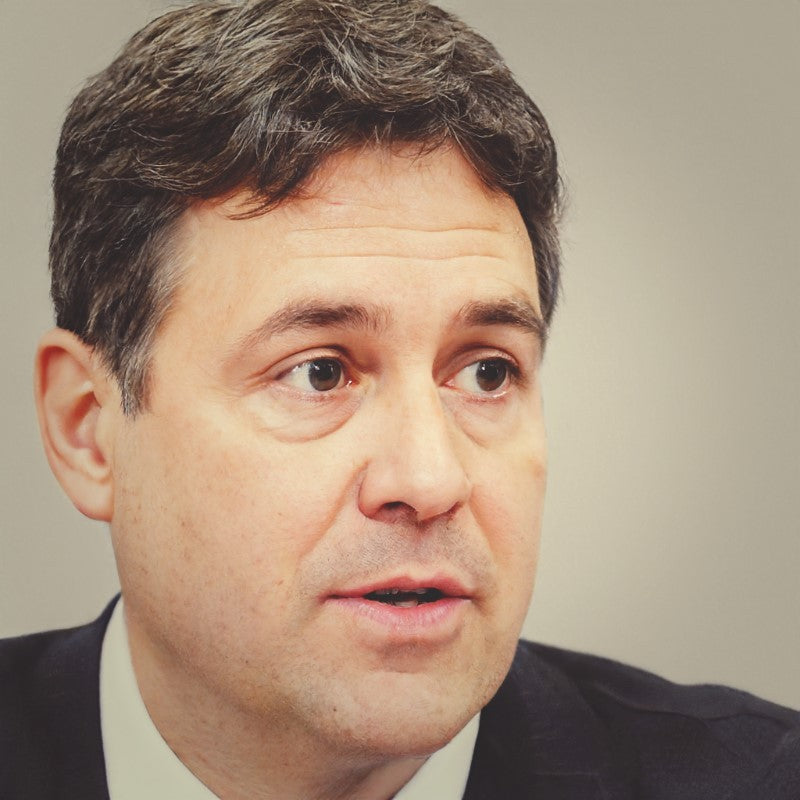 At Interview Detectives, we are led by Mike Jacobsen, a highly experienced recruitment consultant with nearly 30 years of professional expertise. With a deep understanding of the hiring landscape, Mike brings invaluable insights and knowledge to our platform. His extensive background in recruitment enables us to provide you with tailored interview guides and application tips that align with current industry trends. With Interview Detectives, you gain access to proven strategies and techniques to enhance your job application success. Trust in Mike's wealth of experience and embark on your journey towards career triumph.
Need Assistance? Connect with Mike on LinkedIn