Regular price
$63.00 USD
Sale price
$38.00 USD
Unit price
per
Sale
Sold out
Interview Success: How To Answer Whole Foods Interview Questions (With Over 100 Sample Answers) 🛒
Are you excited about the opportunity to join Whole Foods, one of the leading grocery store chains known for its commitment to quality, sustainability, and customer satisfaction? Do you want to ace your Whole Foods interview and land your dream job in the company? Look no further!
Introducing the comprehensive guide, Interview Success: How To Answer Whole Foods Interview Questions, written by Mike Jacobsen, an experienced career coach who has helped countless individuals secure their desired positions. In this 100+ page PDF guide, Mike shares invaluable insights, tips, and over 100 sample answers to help you shine during your Whole Foods interview.


💼 Why is this Guide Essential?
Facing an interview can be nerve-wracking, especially when you're aiming for a company like Whole Foods that values knowledgeable and customer-oriented individuals. This guide equips you with the necessary knowledge and confidence to tackle Whole Foods interview questions with ease. It focuses specifically on Whole Foods' interview process and provides tailored strategies to help you stand out from other candidates.


🔎 A Sneak Peek Inside the Guide
In this guide, you'll find an array of Whole Foods interview questions designed to assess your skills, experience, and cultural fit within the company. Here's a glimpse of some of the questions covered:
🔸 1. Tell us about a time when you provided excellent customer service. What made it memorable? This question allows the interviewer to gauge your understanding of Whole Foods' commitment to exceptional customer experiences. By providing a compelling answer, you demonstrate your ability to connect with customers and deliver outstanding service.
🔸 2. How do you prioritize your tasks in a fast-paced environment? Whole Foods operates in a dynamic setting where multitasking and efficient time management are vital. Your response to this question showcases your organizational skills, adaptability, and ability to handle pressure.
🔸 3. Describe a situation where you had to resolve a conflict within a team. Collaboration and teamwork are crucial at Whole Foods. This question helps the interviewer assess your interpersonal skills, conflict resolution abilities, and your potential as a team player.
🔸 4. What does sustainability mean to you, and how can it be incorporated into a grocery store setting? Whole Foods is known for its commitment to sustainability and eco-friendly practices. Your response to this question reveals your understanding of sustainability, your passion for environmental responsibility, and your alignment with Whole Foods' values.
🔸 5. How would you handle a dissatisfied customer who believes they were overcharged? Customer satisfaction is paramount at Whole Foods, and resolving complaints is a key responsibility. Your answer to this question demonstrates your problem-solving skills, patience, and ability to handle difficult situations professionally.
These are just a few examples of the questions covered in the guide. Each question is accompanied by detailed sample answers and explanations to help you craft your own responses effectively.


💡 About the Author: Mike Jacobsen, Experienced Career Coach
Mike Jacobsen, the author of this guide, is a seasoned career coach with a passion for helping individuals achieve interview success. With his years of expertise and knowledge, Mike has compiled a comprehensive resource that will guide you through the Whole Foods interview process.
📥 Instant Download
This guide is available for instant download in PDF format, ensuring you can start preparing for your interview right away. Don't miss this opportunity to gain the competitive edge you need to impress the Whole Foods hiring team.
Don't leave your interview success to chance! Get your hands on Interview Success: How To Answer Whole Foods Interview Questions today and embark on your journey toward a rewarding career at Whole Foods!
💥 GET YOUR COPY TODAY AND RECEIVE OUR BEST-SELLING GUIDE AS A LIMITED-TIME BONUS! 🛒

Remember, the best time to start preparing was yesterday, the second best time is NOW! Grab your instant download today and step confidently into your interview. Good luck!
Improve your chances of a successful career with Whole Foods! Get your own copy of our Whole Foods Careers Interview Guide today and unleash your potential.
Plus, if you buy today, you'll also receive our popular guide, "How To Answer The Most Popular Interview Questions (Now with over 250 sample answers!)" at no extra cost (regularly priced at £49). Don't miss out on this great opportunity!
View full details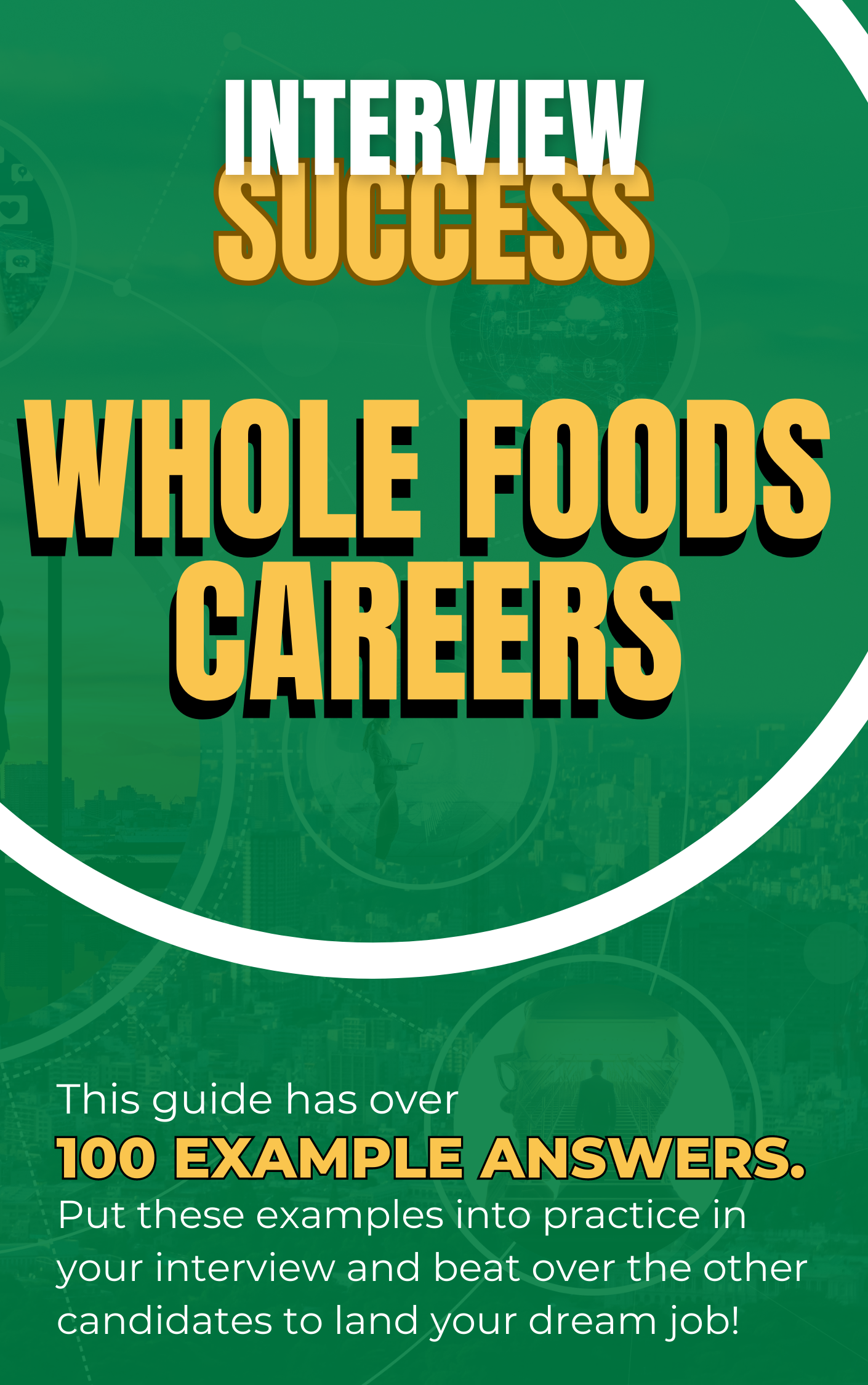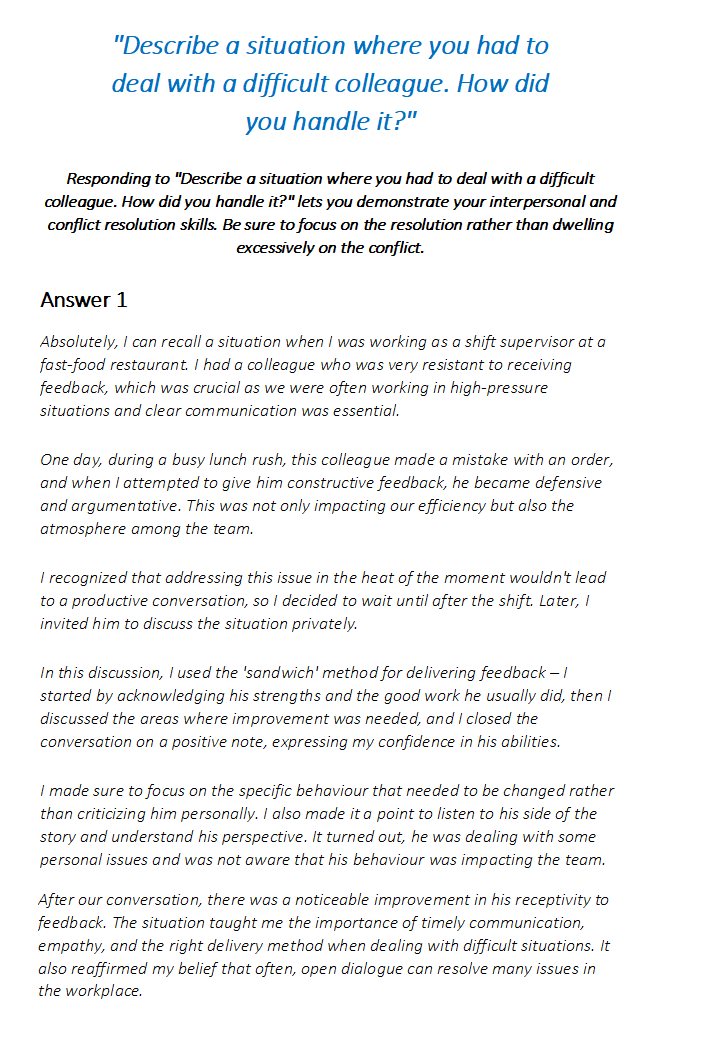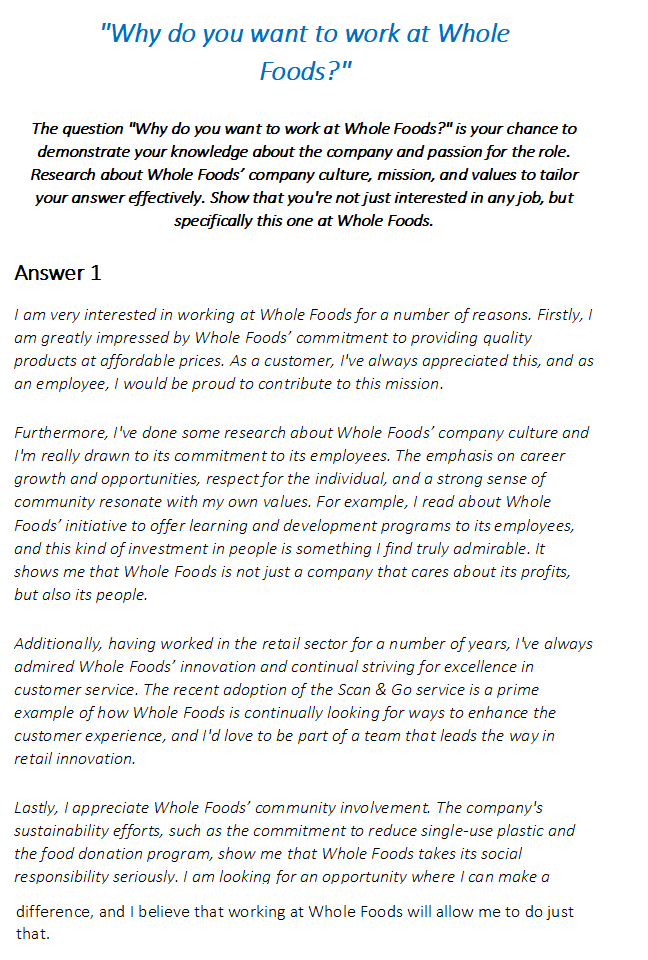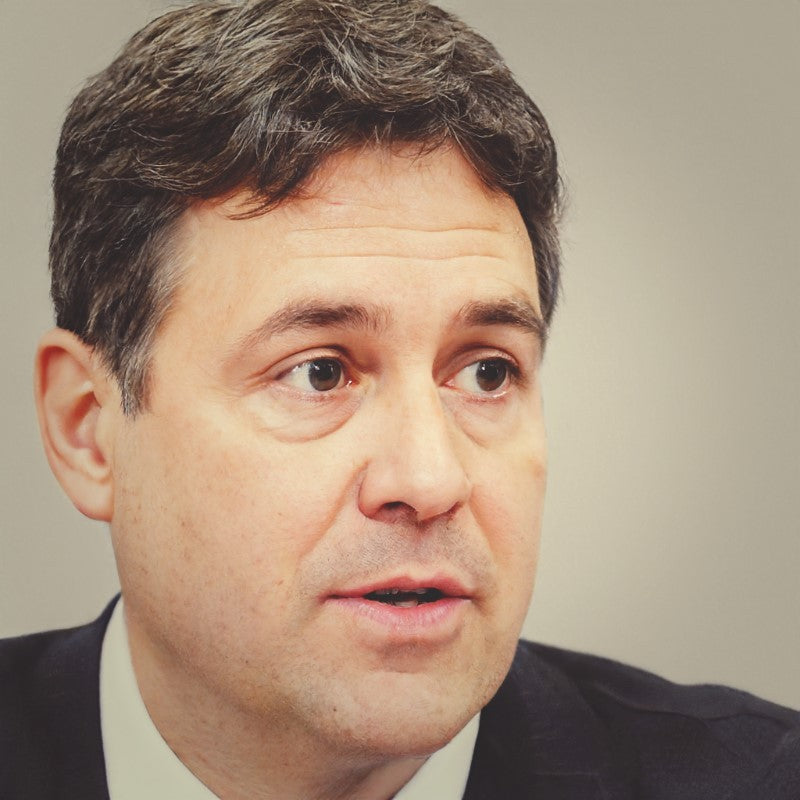 At Interview Detectives, we are led by Mike Jacobsen, a highly experienced recruitment consultant with nearly 30 years of professional expertise. With a deep understanding of the hiring landscape, Mike brings invaluable insights and knowledge to our platform. His extensive background in recruitment enables us to provide you with tailored interview guides and application tips that align with current industry trends. With Interview Detectives, you gain access to proven strategies and techniques to enhance your job application success. Trust in Mike's wealth of experience and embark on your journey towards career triumph.
Need Assistance? Connect with Mike on LinkedIn