Regular price
$25.00 USD
Sale price
$12.00 USD
Unit price
per
Sale
Sold out
📙 Welcome to Your Civil Service Success Store! 📙

Are you on a mission to make an impact in the public sector, but finding the civil service competency statements a little daunting? Don't fret! We're thrilled to present our specialised guide: "Mastering Civil Service: 'Leadership' – 250 Word Competency Statements Simplified".
This tailored guide is your secret weapon for success in the civil service sector. We know that crafting the perfect competency statements can be tricky and time-consuming. That's why we've designed this guide to help you navigate this vital part of your career journey with ease.
---
🌟 Main Highlight: 5 Focused Sample Statements 🌟

What sets our guide apart? It's all about focus. This guide provides 5 sample statements exclusively designed for the competency 'Leadership'. These aren't just any examples, but thoughtfully selected samples that encapsulate a wide range of scenarios. Each one is crisp, powerful, and stays within the 250-word limit - setting the perfect example for your future statements!
With these samples as your compass, you'll learn to articulate your skills, abilities, and experiences effectively, striking the perfect balance between brevity and impact. You'll be crafting compelling 'Leadership' competency statements in no time!
---
💼 Advantages of Our Guide 💼

🎯 Precision: Each sample is within the 250-word limit, showcasing the ideal structure and content.

💡 Clarity: Clear, concise, and engaging examples that effectively demonstrate the 'Leadership' competency.

🔄 Focus: Samples are specifically oriented towards 'Leadership', helping you master this competency.

🕓 Time Saver: Spend less time guessing and more time perfecting your statements.

📈 Success Oriented: Crafted by civil service veterans, our guide is designed to help you succeed.

With our guide, you're not just buying a resource; you're investing in your future success in the civil service sector. Don't miss this chance to elevate your competency statement writing skills.
Ready to make a difference in the civil service world? Let our guide be your first step!
View full details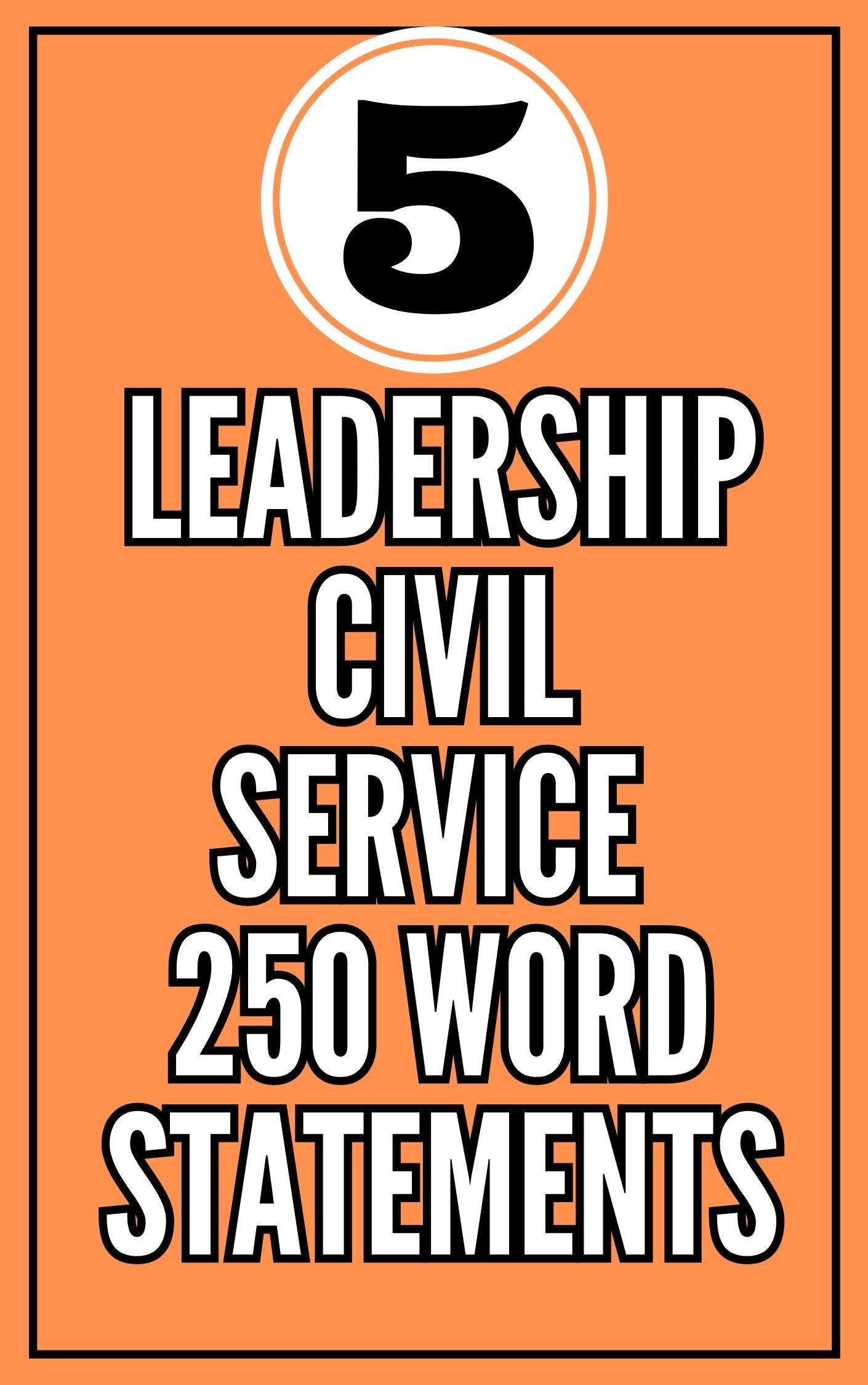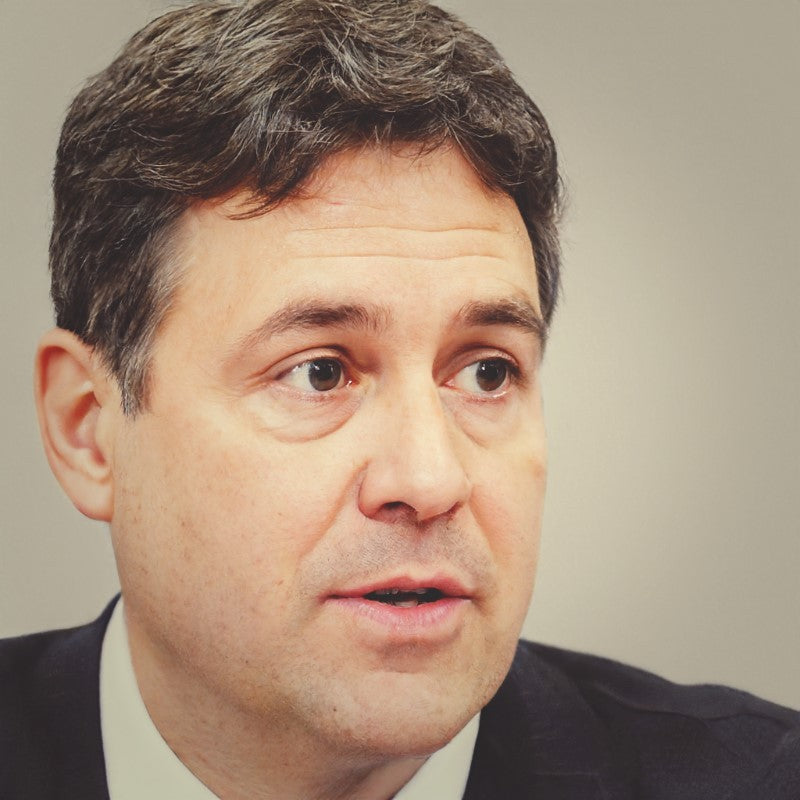 At Interview Detectives, we are led by Mike Jacobsen, a highly experienced recruitment consultant with nearly 30 years of professional expertise. With a deep understanding of the hiring landscape, Mike brings invaluable insights and knowledge to our platform. His extensive background in recruitment enables us to provide you with tailored interview guides and application tips that align with current industry trends. With Interview Detectives, you gain access to proven strategies and techniques to enhance your job application success. Trust in Mike's wealth of experience and embark on your journey towards career triumph.
Need Assistance? Connect with Mike on LinkedIn